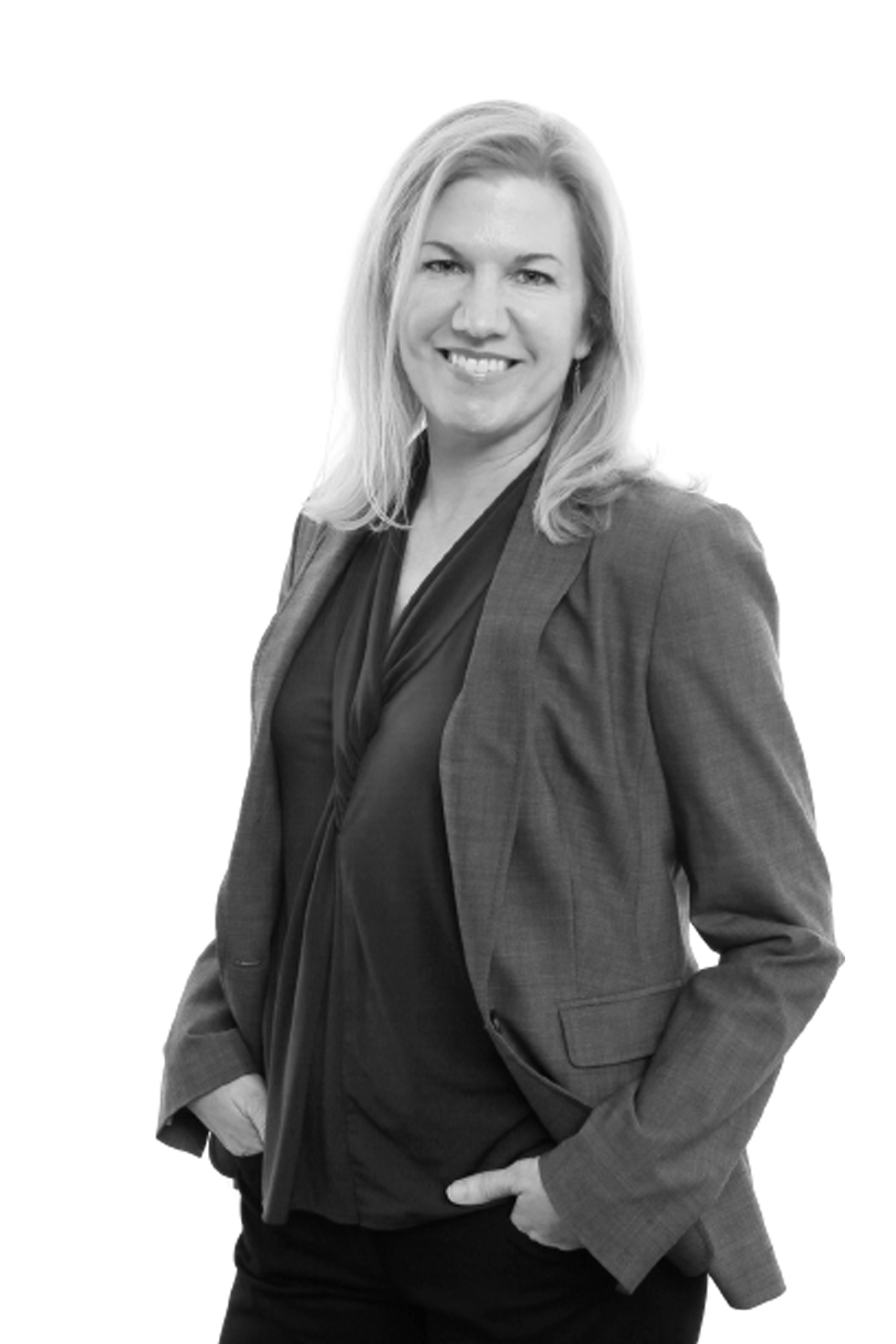 MeetGrace Bishop
I joined Red Oak Realty in 1998, after a brief career as a teacher in which I found it intrinsically rewarding to educate and inspire. Being part of a local and established boutique brokerage, of which I grew up less than 2 miles away from, provides the opportunity to resourcefully custom design my business and provide unparalleled service to my clients.
A local, having grown up in Albany, my neighborhood and community knowledge is intimate and deep. I delight in serving both buyers and sellers alike and thrive on the adventure and challenges each new transaction brings. My solid understanding of ever-changing market dynamics results in effective strategies for a successful transaction. By carefully listening to your needs and customizing my service to you, rest assured my efforts to negotiate with integrity on your behalf, creatively problem solve, and manage the plentiful details will result in achievement of your real estate ambitions.
Playing Division I sports in college created a strong work ethic and fierce competitor in me. Volunteer work through my community and church provides me with the chance to serve others and build relationships. Coaching my children's sports teams offers the possibility of inspiring growth and trust. These invaluable life experiences present resources which work in your favor, as a buyer or seller, and have gifted me with a passion for excellence in my profession as a Real Estate Agent.
One of the best aspects of my profession is meeting new and different people, providing exceptional service to them, and establishing long relationships after escrow closes. I maintain contact with my clients after the transaction is complete, continuing to serve them for the rest of their lives. The opportunity to help them and their friends over and over again is something I find essential.