Main Content
Grace Bishop Expertise
With over 20 years of Real Estate under her belt, she's discovered that each transaction is a distinctive and exciting journey which brings joyous rewards. Grace thrives on inspiring and creating a unique winning strategy for her clients. She'll take you by the hand and work collaboratively in achieving your Real Estate goals. Experience, dedication, and superb client service with integrity is what to expect when you move with Grace.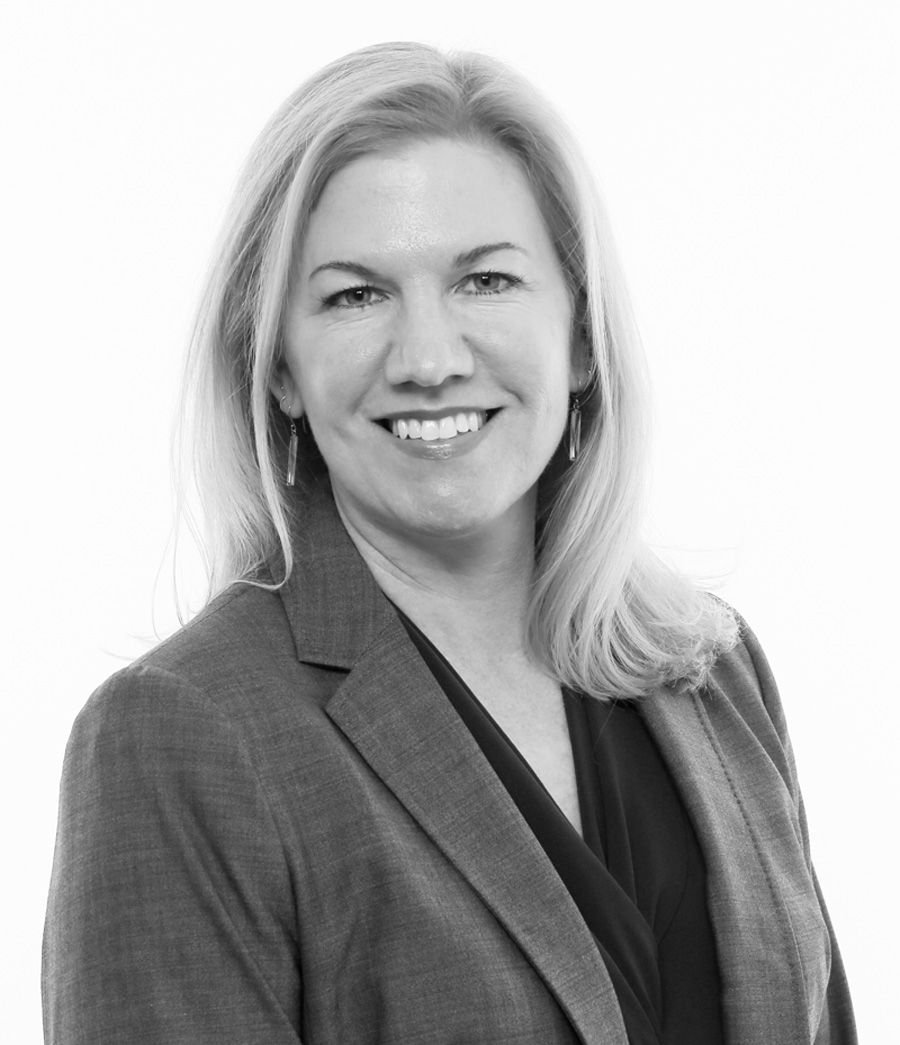 DRE #1245471
What Our Clients Say
"Grace and Kim really came through for us in the end. The market had turned by the time the house came on the market and it didn't sell immediately. They worked hard to dig up and follow any leads and that finally led to a sale at a price we were happy with. We would highly recommend them."
"It's hard to find the right words to describe just how incredible Grace is. Even harder now that we take a moment to reflect on just how big of an impact she has had on our lives. As we sit in our forever home, marveling at the life we've built here and the memories we've shared raising our children, we can't help but look back in awe and gratitude for the woman who made it all possible 15 years ago. It may sound like an exaggeration, but we are fairly certain that without her, we would not have..."
"Having been born and raised in the East Bay, I never wanted to leave this beautiful, diverse, special place. However, purchasing a home here is not as easy as it was back in the 70s and 80s when working and middle class families (like my own) could afford to own. That being the case, I figured we had one of two choices — be lifelong renters where we want to live or leave the Bay Area to be able to purchase a home. When we first started talking to Grace and her associate Kim Markison about o..."
"Trying to sell our home during a pandemic was confusing at best. Grace and her team stuck with us over a two-year period while we went back and forth and then finally made our decision. Grace's suggestions about the best ways to prepare our home, her market knowledge, patience, and good humor were invaluable. The sale could not have been smoother, the results were beyond our expectations. Thank you!"
"I wish there were 10 stars to give Red Oak's Grace and Kim! They are the gurus of East Bay real estate - professional to the hilt, knowledgeable enough to write a book, highly responsive, kind, patient and most of all, always got the job done! Fantastic teamwork with delightful people. Thank you for getting us into a home we'll love in this crazy Bay Area market. Highly recommend! All the best, TC."
"As this was my first home sale, I was not sure what to expect for the process. Grace and Kim handled this somewhat difficult escrow with ease, allowing me to execute this entire transaction from out of state (and for part of it out of the country). This was invaluable to me as it didn't require me to go to California, and I felt that I was in great hands throughout the entire process. I was also able to get quite a bit more for my property than I thought I could, due to their thorough knowledg..."
"We worked with Grace and Kim to sell our house. The experience was great. They are very knowledgeable, I always felt informed, communication was quick and direct, all my questions were answered and then some. Working with them was an absolute pleasure."
"The buying and selling of houses are intense life experiences, evoking emotions and requiring ample support. Realtor Grace Bishop's confidence and composure was precisely what we needed to make countless decisions. During our family's year-long journey for a more fitting house. Grace's expert knowledge of the housing market, her referral to an exceptional loan officer and her paced guidance, provided us with the foundation we needed to make an accepted offer on a cosmetic fixer house, loca..."
"We met Grace almost 20 years ago when we were looking to buy our first home. We were walking down Solano Ave and as we passed by the Albany Red Oak Realty office stopped to look at the listings in the window. Grace came out to see if she could help and even though we were not qualified yet, she took the time to explain the process and put us in touch with a lender that could help. We kept in touch and within 6 months we were ready to go! The market was really competitive at that time so we ma..."
"Grace has helped members of our family buy three homes and sell one over the past eleven years. Recently she advised my son as he searched for a home in Oakland and Berkeley. Grace assisted him in evaluating properties, accurately estimating the price that would be necessary to compete for a given property. Her suggestions were spot on in writing a winning bid, and she and her assistant Kim helped my son navigate escrow and meet all deadlines in a timely fashion. Since the sale, they have remain..."
Latest post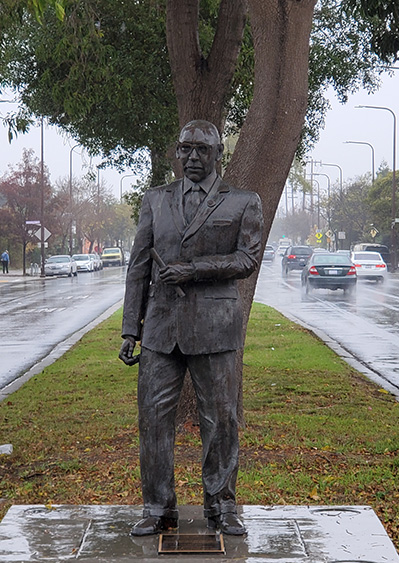 Dec 06, 2023
Fair Housing in the East Bay (and what's that statue on Sacramento and Ashby in Berkeley?)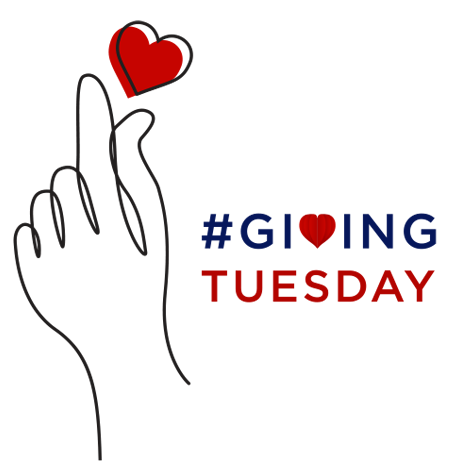 Nov 27, 2023
Match Up To $5k In The East Bay For Giving Tuesday
Nov 22, 2023
Happy Thanksgiving
Nov 15, 2023
Navigating Homeownership in the East Bay with a Disability
Nov 08, 2023
Hot or not? Surprising signs of strength and weakness in the East Bay