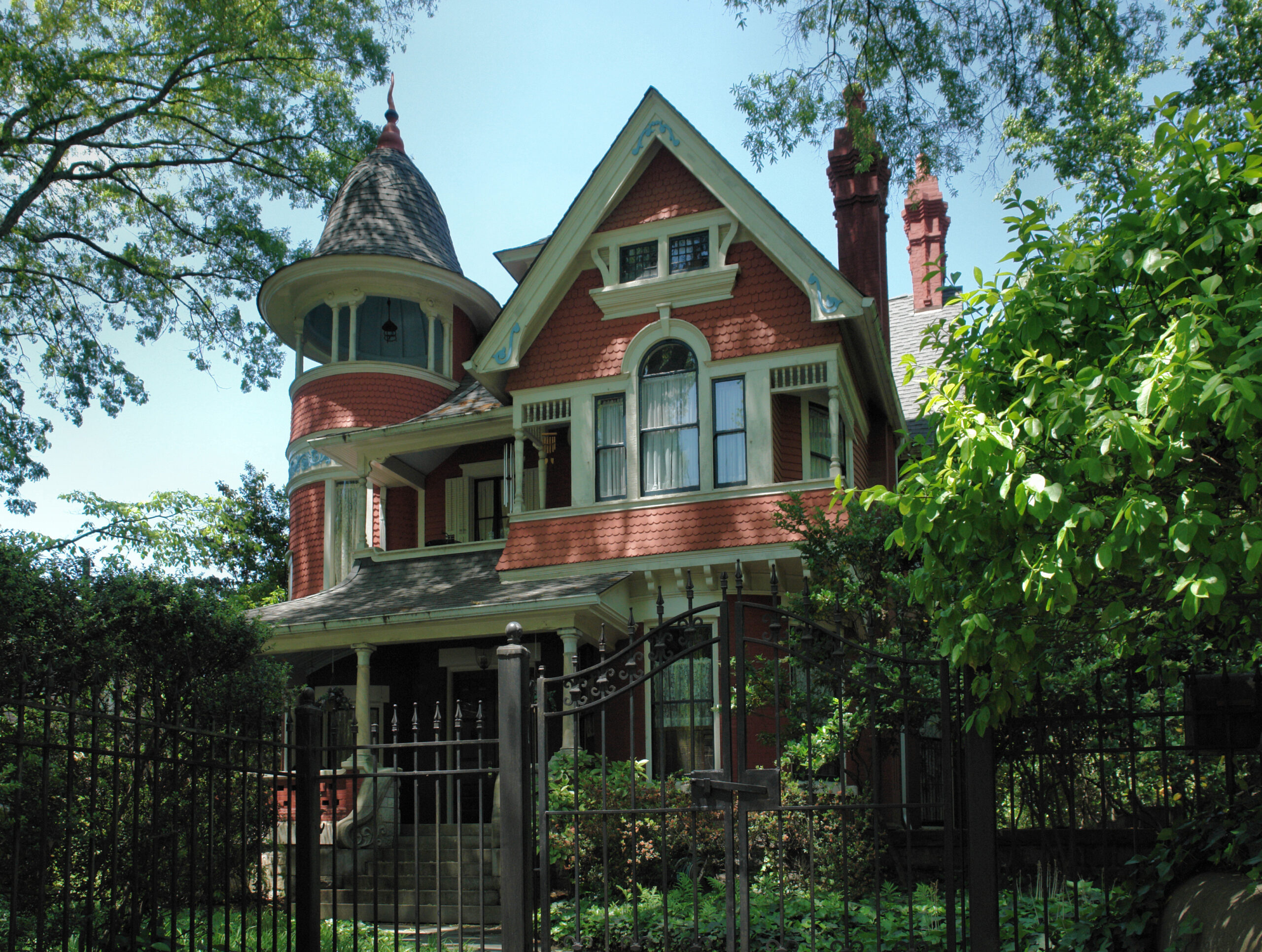 Situated in Berkeley's northwest corner is Ocean View, a neighborhood once at the city's frontier that has been transformed through a mix of industrial with reinvestment, renovation and retail.
The historic character is seen in the architecture. Ocean View consists of early Victorians and neo-colonial houses, along with Craftsman bungalows and shingled cottages built in the 1910s, '20s, and '30s. North of Cedar, the housing stock consists mostly of pre-war bungalows and small cottages from the 1940s and '50s.
The Fourth Street District has become one of the East Bay's most successful hot spots, with dozens of boutiques, upscale shops and incredible dining. The tree-lined street is welcoming, and 4th Street offers cafes, art galleries, clothing boutiques and more.
Nearby, the Gilman District has developed into one of the most in-demand areas of Berkeley, offering hip outdoor biergarten options as well as trendy cafes, not to mention Whole Foods.
Ocean View is also home to Aquatic Park, and the Berkeley Marina lies just a stone's throw away, as does access to the Bay Area's major freeways.

Sorry we are experiencing system issues. Please try again.